� The Better Mousetrap (Christmas edition) | Main | Time To Ring Some Changes �
December 24, 2004
Tidings of the Season
All is peaceful here, though my children and husband will surely arrive home soon. So this is a good time to wish you all a very Merry Christmas, and a happy New Year. We sent two Christmas cards this year: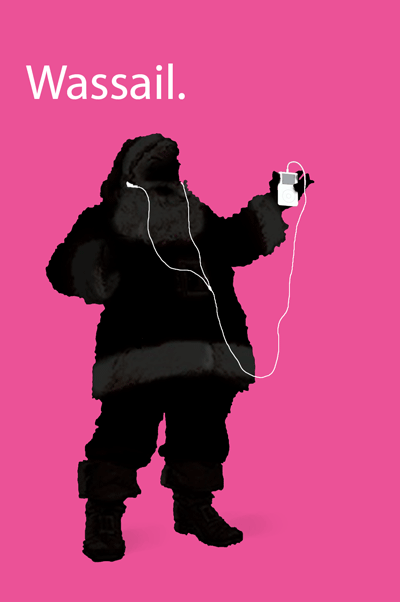 iPod Santa
Marianne drew this picture for the family cards
And most of the cards also had a picture of the kids; taken in Epping Forest last month on a tree particularly well-optimised for climbing.
Hope you and all your families are having a restful and peaceful holiday.
Posted by Alison Scott at December 24, 2004 02:21 PM
Comments
Post a comment